"Doing business without advertising is like winking at a girl
in the dark. You know what you are doing, but nobody else does.
- Stuart Henderson Britt
WHO ARE WE?
We are a young and ambitious advertising agency, serving our customers since 2008.
We offer you comprehensive support for the wider advertising.
We specialize in vehicle wrapping and web design.
It's our passion :) That's why we follow trends on a regular basis
in these areas and our projects always
stand out from the competition.
Find us :
WHAT WE DO?
○ Websites
○ Advertising materials
○ Outdoor advertising
○ Vehicle wrapping
○ Color change
○ Gadgets
○ Stamps (COLOP)
○ SEO (search engine optimization)
KONTAKT
FLEXIO - Marcin Polak
ul. Lipowa 1, 08-500 Ryki
NIP: 716-246-44-08

tel. 513 311 111
tel. 513 370 570

info@flexio.com.pl
dtp@flexio.com.pl

Account Number: 27 2490 0005 0000
4530 9320 9418 Alior Bank

Zapraszamy:
PON - PT: 9:00 - 17:00
SOB: nieczynne
WYNAJEM PRZYCZEPEK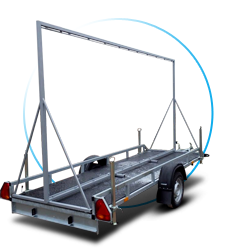 REKLAMOWE
Posiadamy w ofercie przyczepkę reklamową o wymiarach 4,5 x 2,5m. O łącznej powierzchni dwustronnej reklamy 22,5m2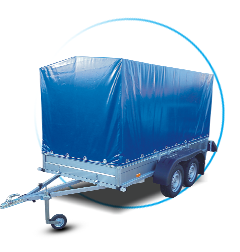 TRANSPORTOWE
Oferujemy również przyczepki transportowe zamknięte o wymiarach
2,5 x 1,25m - jednoosiowe
3,5 x 1,25m - dwuosiowe.
oraz LAWETY